Guildwork
Our Student's Important Work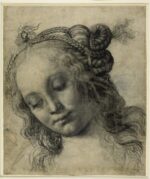 You might look at this drawing and think: "Leonardo".
Think again.
Once upon a time, long before Mona Lisa, Leonardo da Vinci was an apprentice artist. He spent his days learning painting techniques in the guild from a master painter of his day, Andrea del Verrocchio.
This drawing is by Leonardo.
Verrocchio handed down all that he knew to Da Vinci and let Leonardo surpass him.  DaVinci was brimming with raw talent, but his talent was realized because he was mentored from a young age to bring shape to his ideas.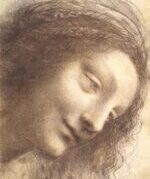 Our mentors possess significant expertise that they generously offer the students of our Guild.  Our mentors guide their students into independent and collaborative creative activities. They advise, support, and offer scaffolding to enable our students to produce real work—Guildwork.  We believe that all children are inherently creative and that the work of creativity develops skills that are transferable to all academic areas of study. Skills like, problem solving, patience, flexibility, and perseverance are vital to learning.
The following Guildwork is imagined and realized independently and in collaboration.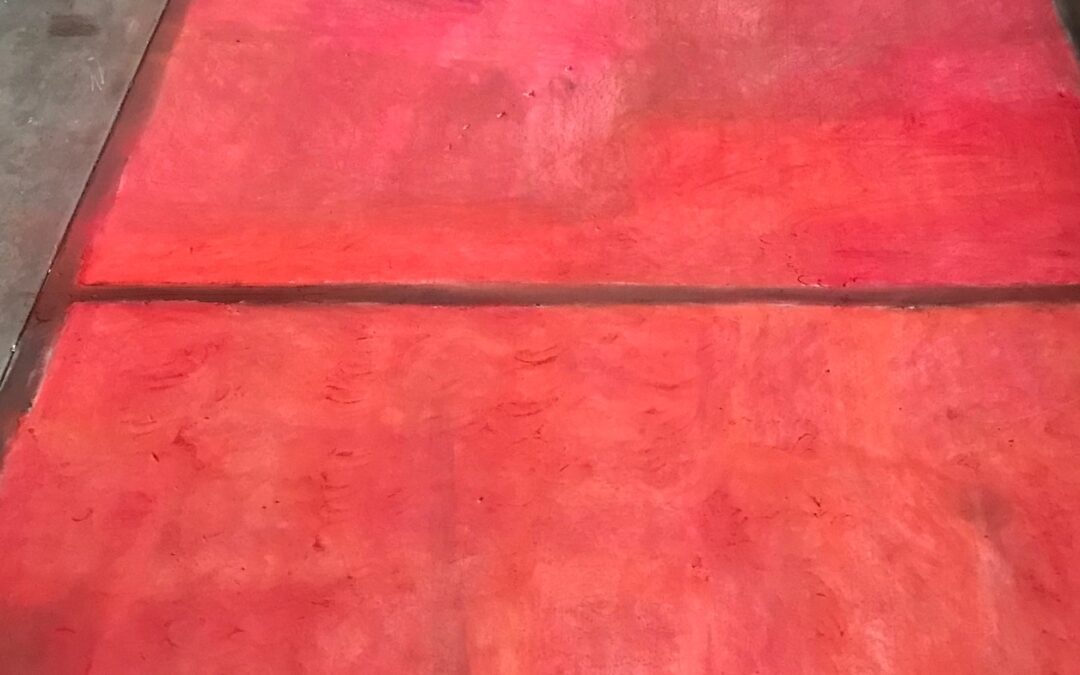 It began back in November with our iModannari after Rothko who thought that the greatest paintings were the ones...
read more