where learning is artful, transformative, and enduring
"If you knew how much work went into it, you would not call it genius."
~ Michelangelo
Our Program
Waterhouse Guild offers humanities-focused classes for Kindergarten through 8th grade homeschooled students. We are dedicated to providing classes that promote skills, impart knowledge, and celebrate ideas.
Our goal is to provide instruction that enables every student to tap into and cultivate individual potential. Students are mentored to view academic excellence as their very own important work.
Our program is dedicated to promoting skills, imparting knowledge, and celebrating ideas. We are conveniently located between the South Bay and Westside in El Segundo. Your children will rise into the art of learning and have fun in the process.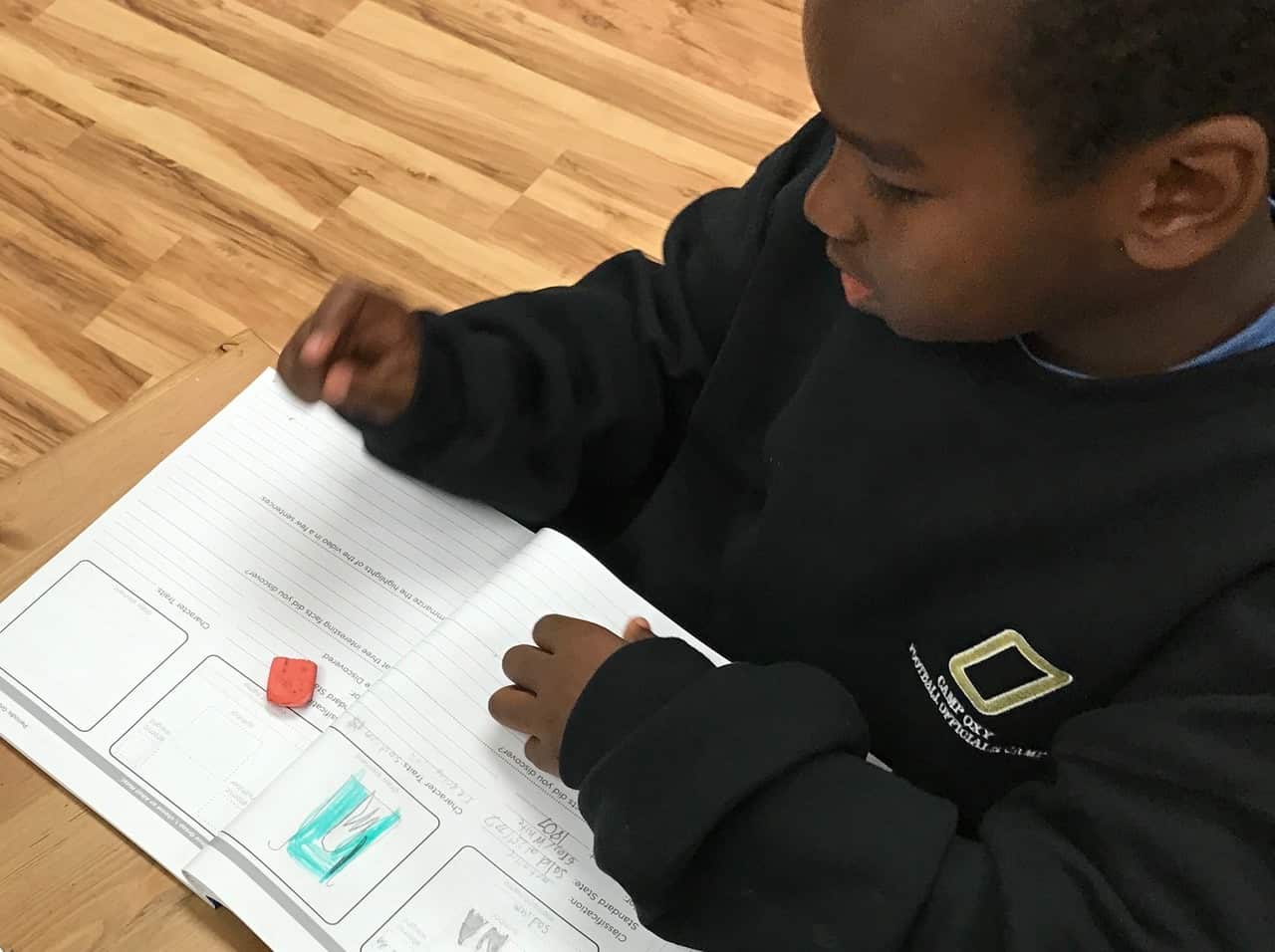 Our Mission
Children have enormous creative potential. This potential will flourish and thrive when they are inspired to revel in their important work and to enjoy academic rigor.
While reading, writing, and arithmetic are vital foundations for learning, Waterhouse Guild is committed to expanding the vision of the 3Rs to promote the spiritual and intellectual development of the whole child.
A Word
From Our Founder and Director Emeritus
" For the past 25 years, I've been busy bringing shape to this idea—Waterhouse Guild—whose sole mission is to water the individual seed of genius in every child in a setting that is at once academically rigorous and cozy like home. And the journey has been far from sterile, quite the contrary. Imagine a place where curiosity opens the child's eyes to possibility and you will be in our midst. Oh, the stories I can tell! "