What Qualifies a Private School Teacher?
Many private schools value degrees in related fields, work experience, knowledge, and natural teaching abilities over certification.  Waterhouse is no exception.
What a private school is really looking for are teachers who can inspire students and simultaneously bring great experience to the classroom. Research has shown that good teachers are often professionals blessed with superb verbal abilities. Put another way, they know how to communicate their subject extremely well. That has little or nothing to do with Certification. Coming in right behind superb verbal abilities is the exceptional experience. A private school will value these attributes far more than teacher training or stand-alone education credits.
According to "Teacher Certification Reconsidered: Stumbling For Quality" distributed by the Abell Foundation: "There is inconclusive evidence that certified teachers are more effective in the classroom. Teacher certification is a concoction of the political-educational establishment to protect, shield, and justify inadequacies of public education. After all, the state education office only looks at transcripts and required courses to determine if certification standards have been met—it never actually watches a teacher teach."
What Qualifies a Teacher at Waterhouse?
Our wonderful teachers have diverse talents, including a college degree and/or equivalent life experience in their area of expertise. Additionally, our teachers have hands-on training and are mentored in the very unique Guild method.
All teachers receive a background check before being hired.
All teachers receive regular training, observation, and feedback.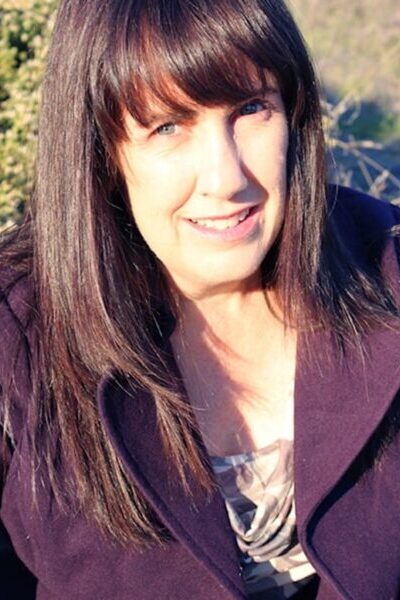 Kimberly Bredberg, MFA
Founder and Director Emeritus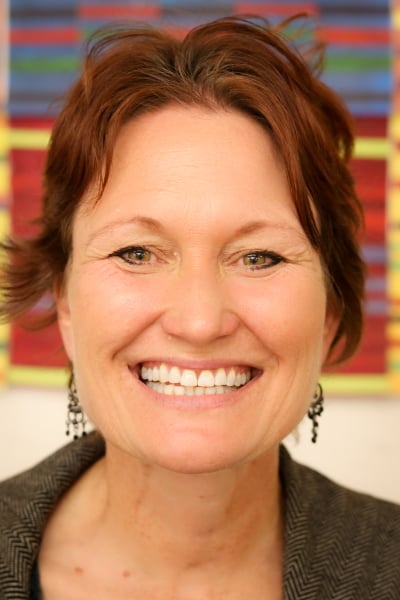 Clare Bonn, BA
Director of Program Curation
Instructor
Habits of Being, Early Language Arts, and Reading Remediation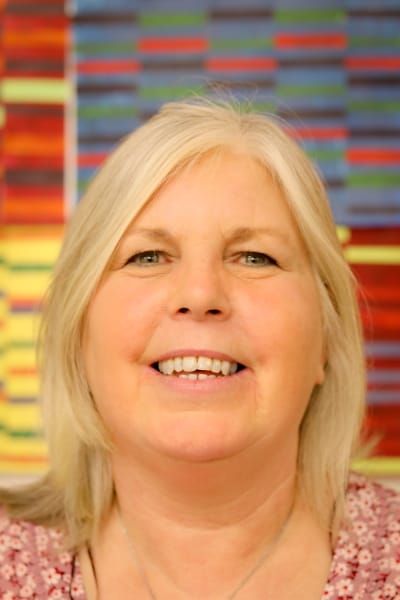 Lori May, BA
Director of Instruction
Instructor
History, Latin, and Math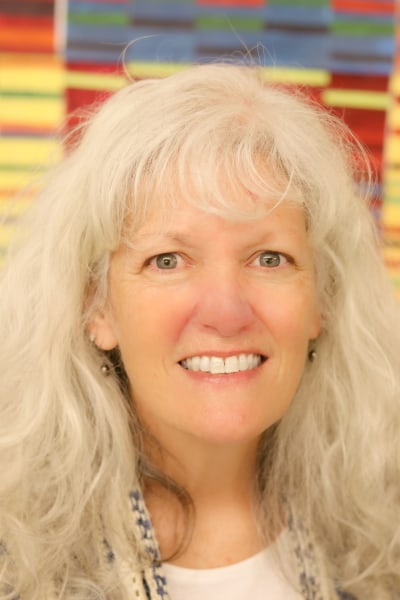 Cathi Unruh
Director of Moral Compass
Instructor
Spanish and Math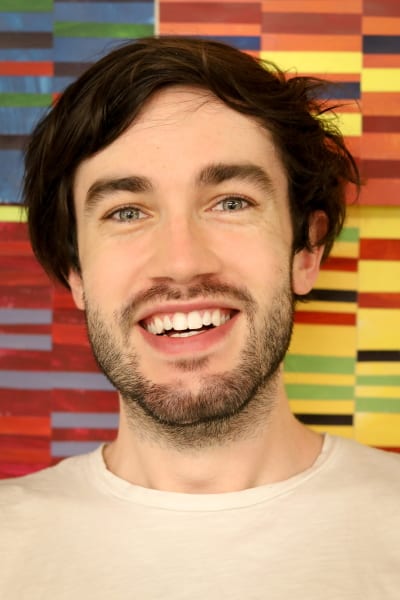 Taylor Bredberg, BM
Instructor
Music, Arts, and Math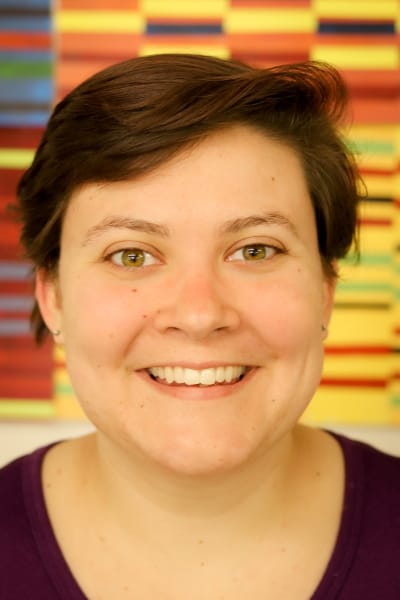 Mandy Wallace
Instructor
Science, Literature, Composition, and Music
Søren Bredberg
Instructor
Math, Science, and Latin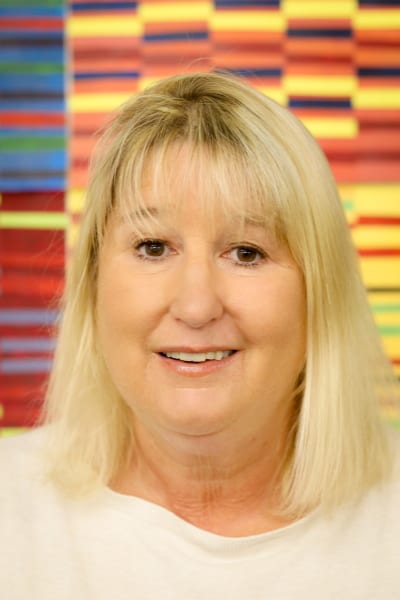 WHG Board of Directors
Willie Bredberg
Clare Bonn
Lori May
Cathi Unruh
Shirean Williams