Admissions & Enrollment
Welcome Prospective Parents
Dear Friends,
We are glad you are interested in finding out more about Waterhouse Guild. We invite you to call or email to set up a time where we can meet in person to share our story, offer a tour, and answer all your questions.
Meeting together, we hope to inform prospective families about our unique program better than a simple FAQ page might afford.
Together, we will discuss how we put our unique educational philosophy into practice. We will share happy experiences children have as they participate in learning. And we will share the rewards and expectations of joining our community.
We look forward to meeting you.
Waterhouse Guild Directors
Waterhouse Guild is more than a school to me, it's a family. Every day I come and learn amazing facts and grow richer in knowledge. For example, did you know that sea sponges can only move about three dots in a day?! Everyone at Waterhouse is so kind and supportive and this is where I have met my best friends. Everyone goes at their own pace and there are no judgments. Waterhouse may be small, but the people in it have big hearts and brains!
Enrollment
How To Enroll Your Child at Waterhouse Guild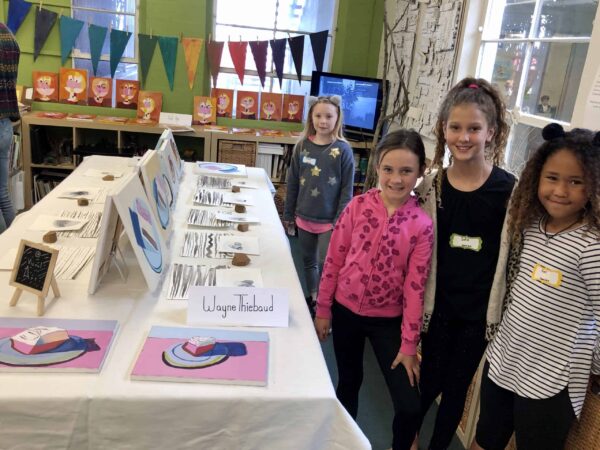 1. Call or email for a tour reservation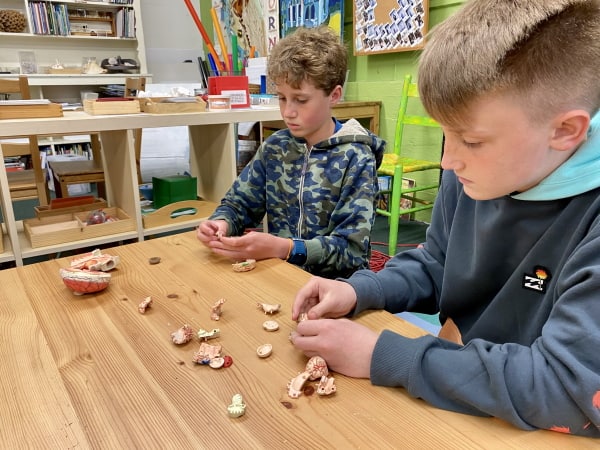 2. Attend tour and pick up an enrollment packet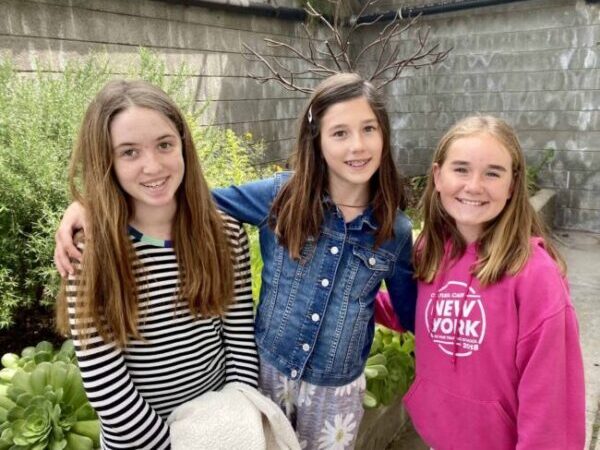 3. Schedule your child for a shadow day
Nondiscrimination Policy
Waterhouse Guild admits students of any race, color, national origin, and ethnic origin to all the rights, privileges, programs, and activities generally accorded or made available to students participating in our academic day camps. It does not discriminate on the basis of race, color, national origin, and ethnic origin in the administration of its educational policies, admission policies, scholarship and loan programs, and athletic and other Waterhouse Guild-administered programs.